We treat each culinary experience with the utmost pride and respect for what you're trying to accomplish!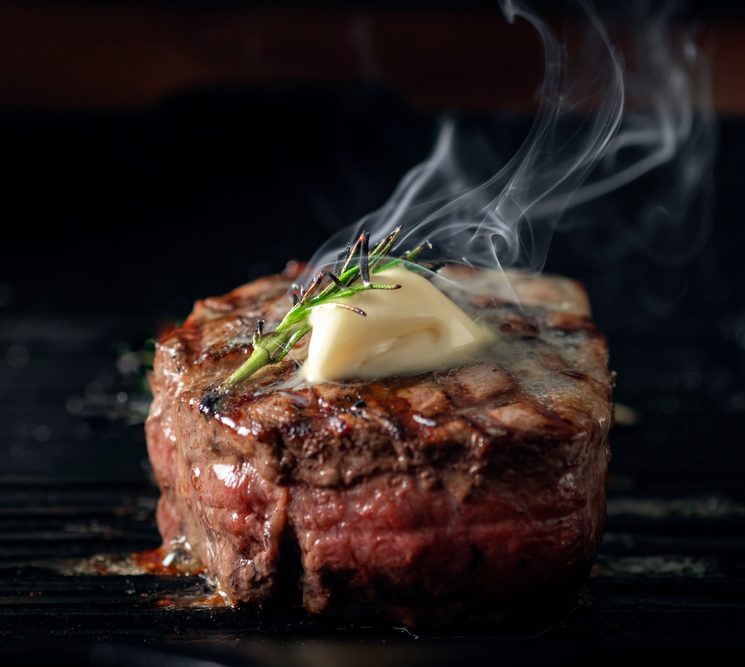 Their catering was excellent food and service to an event I went to there!
April S.
My husband had his company Christmas party with this company and they did a fantastic job. The food was delicious and the service was wonderful.
Erin M.
Great prices, great service and unbelievable food. Get the Swiss Chicken! Extremely neat and clean. Highly recommended.
Joseph D.
I hired them for graduation party I've known her for years and the food was fantastic great to deal with highly recommended. Shelly is awesome
Brian L.
We've held our awards banquet here for a few years and they never disappoint with their awesome food and staff! Highly recommend!
Alan F.
This place is awesome. I've had catering done here and everytime it was excellent. Just call and place your order and they can deliver it to your home, give a few days notice, you'll like the food.
Sophia L.
429 Lisbon Street
Canfield, Ohio 44406