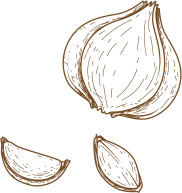 Need catering services for a special occasion? A La Cart Catering is your best choice. Trust our family-owned and operated business for your catering needs.
Reserve our catering hall ahead of time
Treat your guests to a dining experience like no other by planning your next event at A La Cart Catering.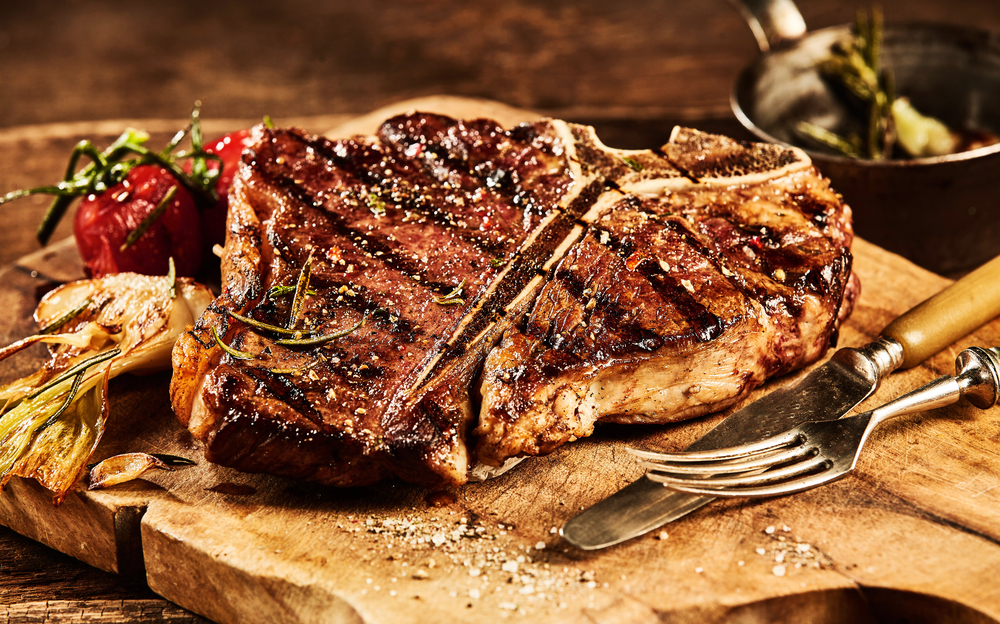 On-Site Catering
Let us organize everything while you have a good time with your guests.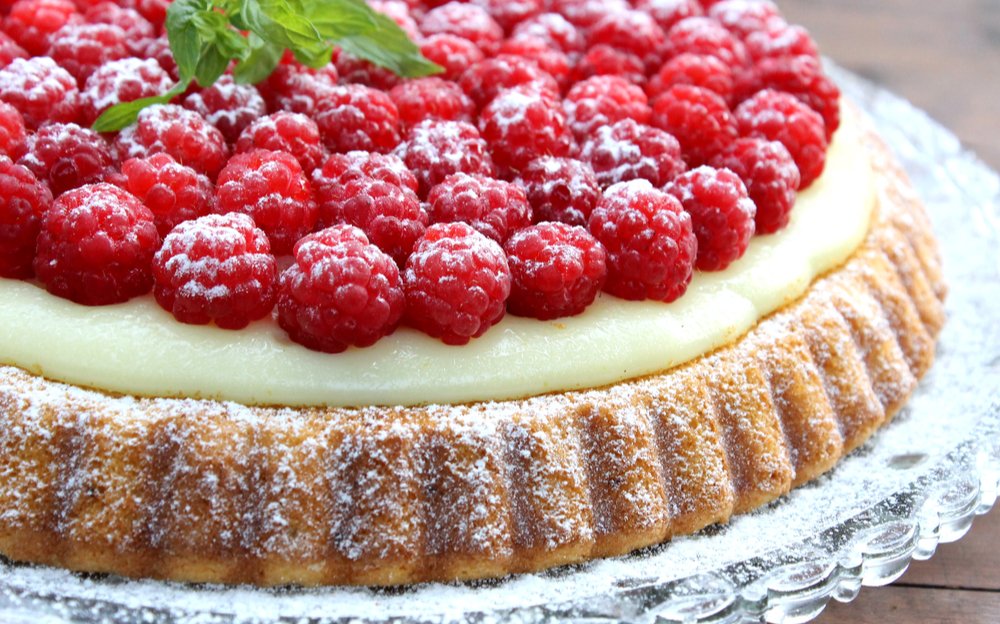 Off-Site Catering
With over 25 years of experience we're confident you'll be satisfied.
What our customers are saying!
"My husband had his company Christmas party with this company and they did a fantastic job. The food was delicious and the service was wonderful."
"Great prices, great service and unbelievable food. Get the Swiss Chicken! Extremely neat and clean. Highly recommended."
"Wonderful place. Great atmosphere, delicious food, friendly staff."
429 Lisbon Street
Canfield, Ohio 44406