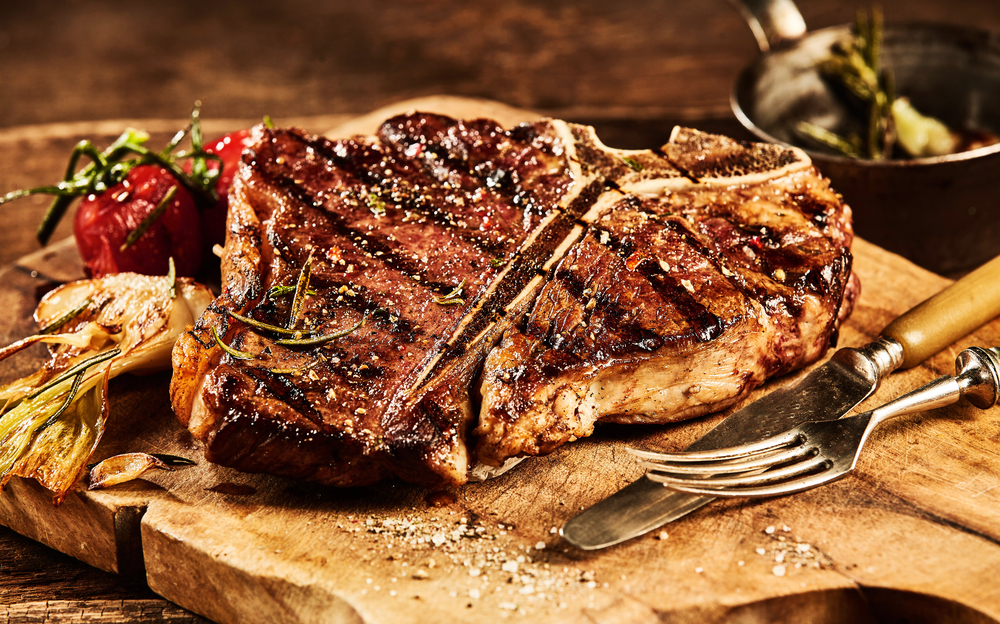 The culinary team at A La Cart Catering has over 25 years of experience in providing appetizing and soul-satisfying catering for all occasions. Whether you are hosting a corporate function or a private party, let A La Cart Catering satisfy your cravings for exquisite dishes and wonderful service. Visit us today and get FREE Wi-Fi. Off-premise catering is also available. Call us today for FREE quotes and consultations.
Catering Services You Can Count On:
• Weddings
• Private parties
• Corporate functions
• Rehearsal dinners
• Showers – bridal and baby
• Funerals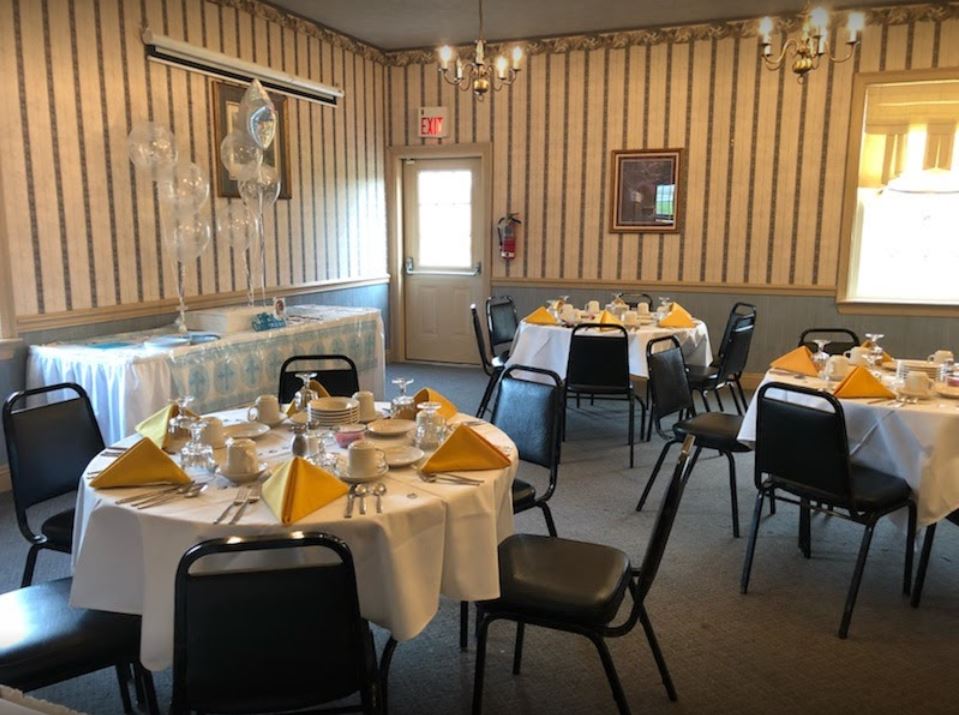 If you want everything to be perfect when you are planning a special event, turn to A La Cart Catering for quality on-site & Off site catering services. 
We have two party rooms available, our first party room accommodates 20 to 50 people and our second party room can host up to 250 guests.
What our customers are saying!
"My husband had his company Christmas party with this company and they did a fantastic job. The food was delicious and the service was wonderful."
"Great prices, great service and unbelievable food. Get the Swiss Chicken! Extremely neat and clean. Highly recommended."
"Wonderful place. Great atmosphere, delicious food, friendly staff."
429 Lisbon Street
Canfield, Ohio 44406